Detroit CARES is an affiliate of The National CARES Mentoring Movement founded in 2006 in the wake of Hurricane Katrina, as Essence CARES by Susan L. Taylor, editor in chief emeritus of Essence Magazine. Ms. Taylor is the architect of A NEW WAY FORWARD, Healing What's Hurting Black America. It's 10 modules are the basis for all of the CARES programming.
The Cares Movement has grown to 58 cities across the nation all with the passion to raise awareness among African Americans of the critical need for massive numbers of able Black men and women to mentor and advance our vulnerable children. It is the only national mentoring organization focused on African American children.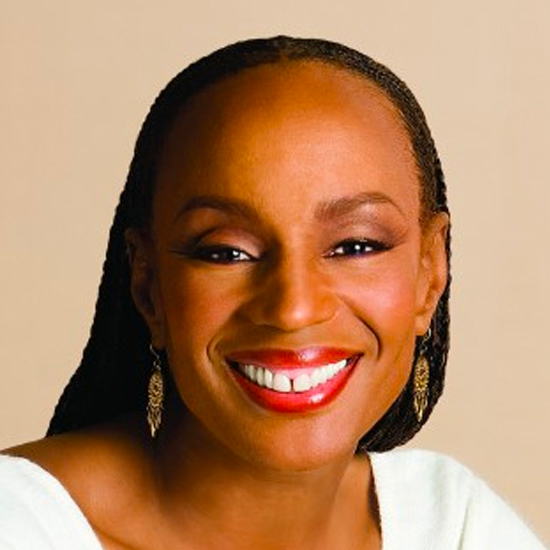 Recruiting Mentors to Save a Generation
The Detroit CARES team is proud to be part of the mission to recruit, train, and mobilize people of excellence to nourish and transform the lives of African American youth by providing valuable mentoring services in schools and the Detroit community at large.
At the heart of Detroit Cares is the belief that all children have the innate capacity and eagerness to learn and develop in positive ways allowing them to excel and thrive. We believe that surrounding young people with dedicated, compassionate and caring adults is one way to bring out the full potential of each child.
A New Way Forward, an innovative mentor recruitment initiative designed to create an ocean of gravely needed mentors who are practicing principles of wellness in body, mind, spirit and community, and who are devoted to seeding a consciousness of selflove and high achievement in the minds and hearts of the children they mentor. A project of National CARES, A New Way Forward will provide volunteers with the information and training needed to serve Black children and other under-resourced youngsters at the highest levels.
This effort has been made possible by the generosity of the W.K. Kellogg Foundation, Fannie Mae, Inc., and the indispensable time, talent and treasure of the people who make up our Braintrust.